Pretty Guilty Women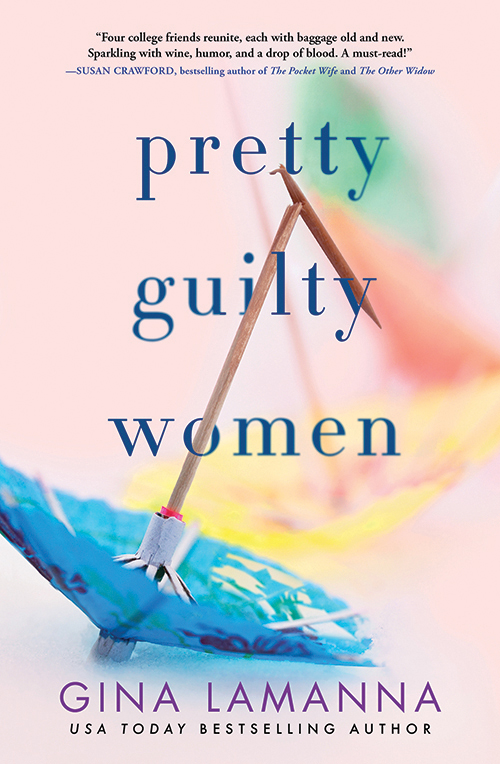 Have you ever attended a destination wedding? As you planned your trip, you probably experienced a host of anxieties like a fear of flying or what you'll wear. Hopefully, once there, you weren't grilled about a murder like the four women in Gina LaManna's Pretty Guilty Women. Don't believe me? Check out my full review of Pretty Guilty Women on BookTrib, including my interview with the author.
Tipping her toe for the first time into women's fiction/suspense, LaManna crafts an intricate whodunit with an ensemble of colorful characters. After you close the book, you'll wonder if you really figured it out.
With luck, LaManna will gift us with more of her talent in the not too distant future.