Welcome. Writing and reading are my passions. Since retiring from decades of living the corporate life, I've become an author and a published book reviewer. How's that for living the dream?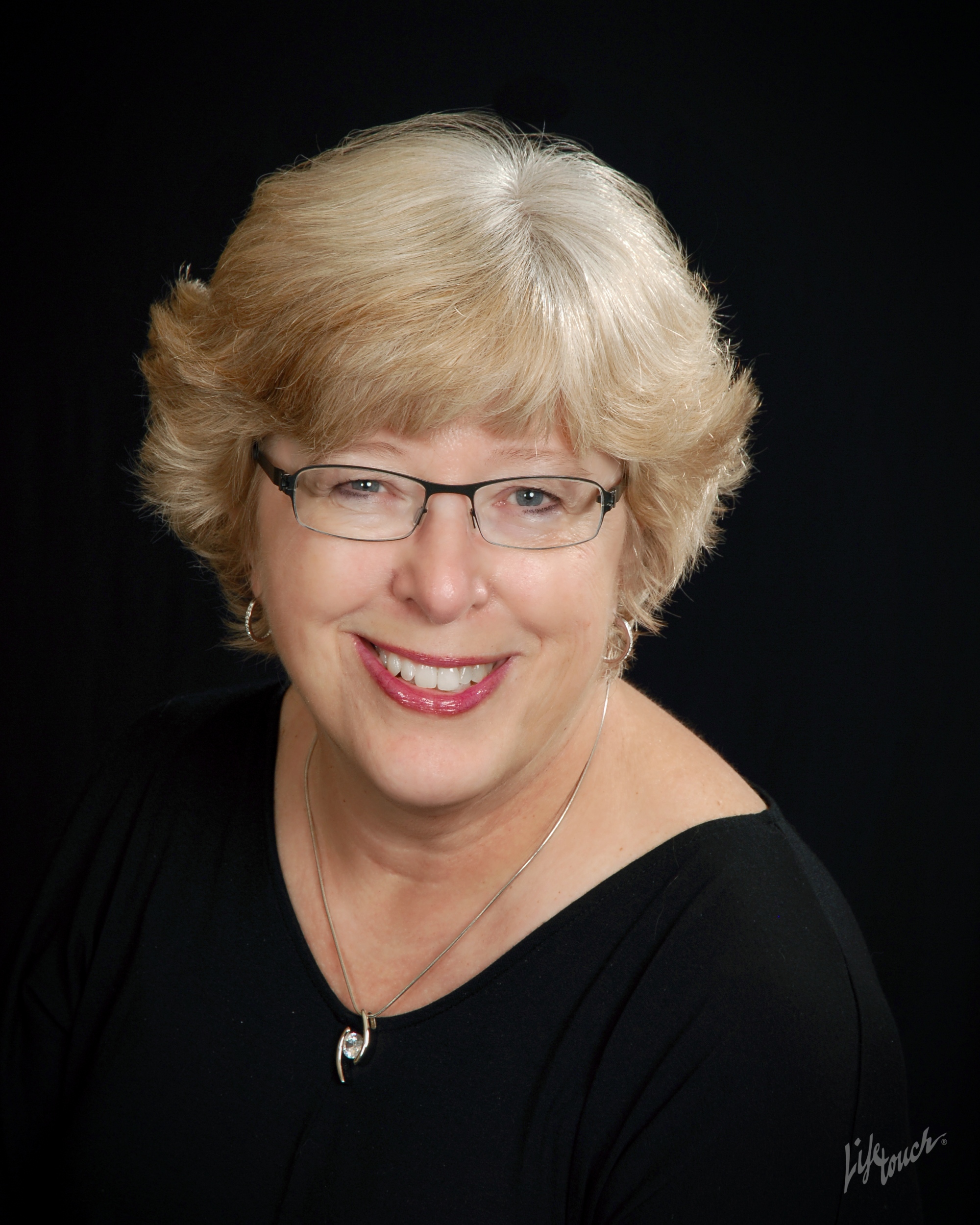 As such, my website is dedicated to my books, my reviews, and to readers, like you!
My first novel, What's Not Said, was published in September 2020, and its sequel What's Not True, arrived on schedule in August! Scroll to read more. Drafting of the third book in the series is underway!
Checkout my book reviews while you're here, and subscribe to my newsletter where I'll not only take you on my writing journey, but also explore lands I wish I could travel once the pandemic is a very distant memory.
As always, be well and stay safe!