Stepmother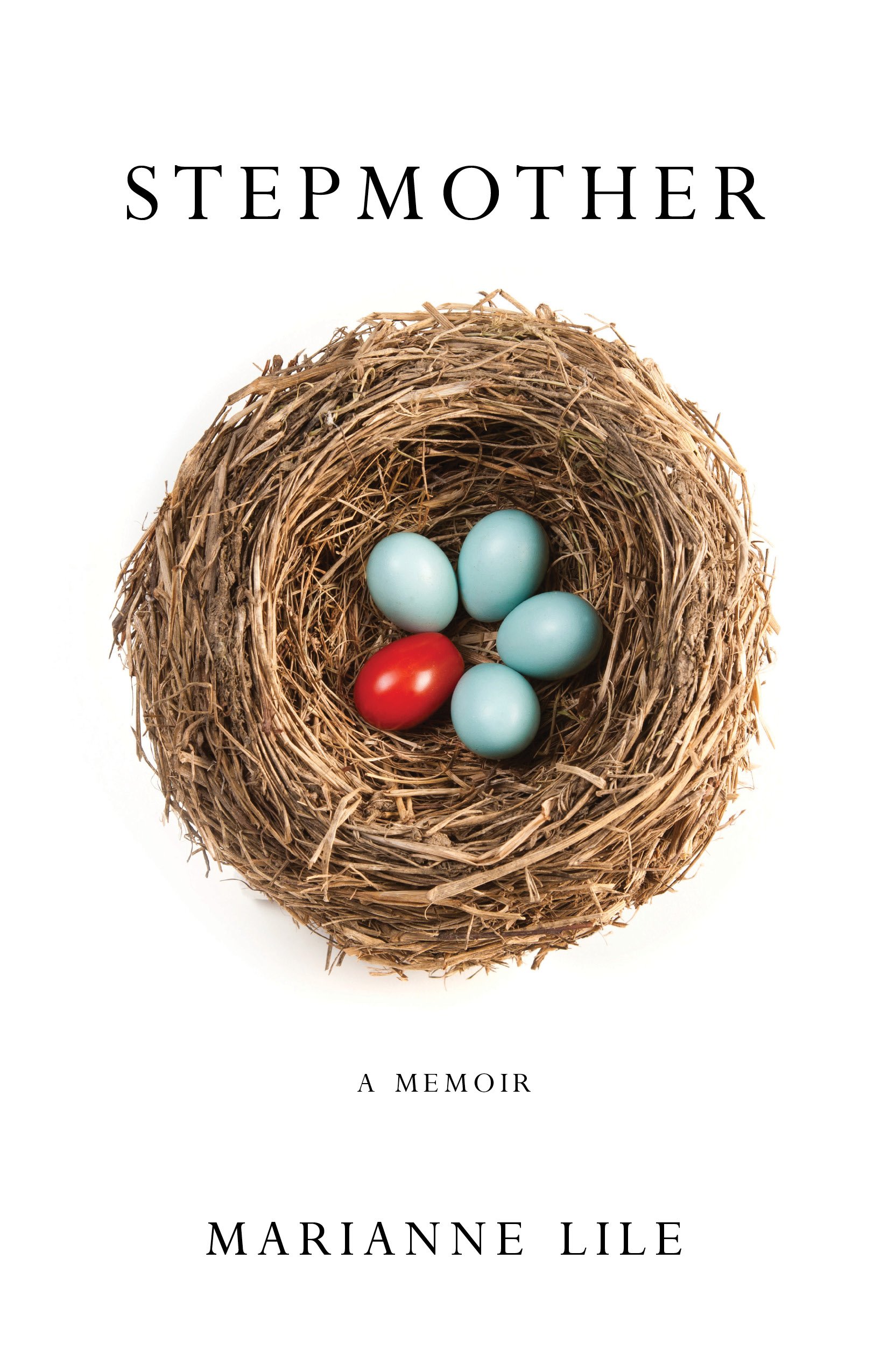 If you hesitate to read Stepmother: A Memoir by Marianne Lile because you're not a stepmother or you don't usually read memoirs, you could lose out on a warm and rewarding reading experience. Believe me, I fall into both camps and am glad I ventured into this wonderful story.
Stepmother is a poignant and tender story about a woman who says "I do" when she could've said, "I did what?" Her journey from being a representative, a.k.a. lobbyist, of a nurses' association in Washington State to falling in love and marrying, Art, a state representative and immediately becoming stepmom to his two teenage children, Ashton and Katherine, is authentic and relatable.
Ms. Lile's storytelling voice is smooth and engaging. I can almost hear her in my mind. While we can try to imagine what it must be like to be a stepmother, Ms. Lile invites us into her world and provides us with the God's honest truth. She shares with us the many trials of managing a blended family—stepchildren, new baby, in-laws, and ex-wife—at the same time facing deep concerns about her own parents and siblings.
And if she didn't have enough on her plate already, the broader community she'd moved into didn't make the situation any easier. How she came to lobby for herself, as well as her new blended family, is epitomized in this moving story that, I believe, all women…and men…will benefit from reading.
Stepmother: A Memoir was published by She Writes Press in 2016.