The Girl and the Tiger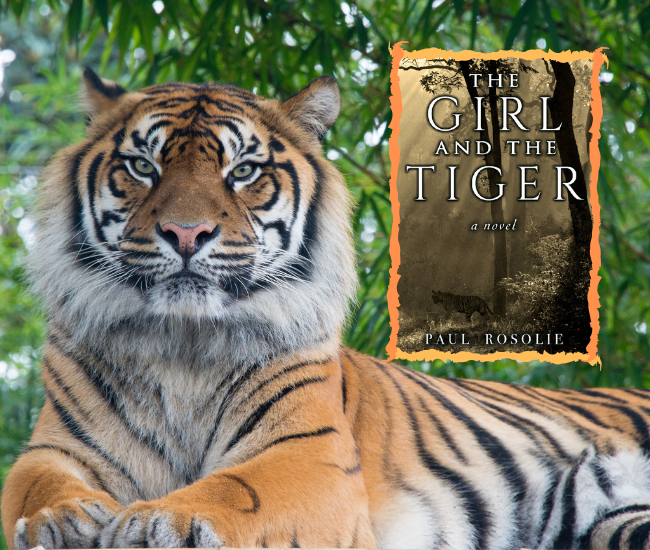 On one of his trips to the rainforest, Paul Rosolie is haunted by an email he's received from a fourteen-year-old girl in India asking for his advice about a tiger. Fortunately for us, he replies. His novel, The Girl and the Tiger, is three coming of age stories in one—for the girl, for the tiger, and for India.
Above all, Rosolie brings India's beauty and struggles to life for us. Our beliefs and values are challenged. Do we save and protect the environment or embrace a modern world?
As such, Rosolie provides us a literary masterpiece. Read the book and my review on BookTrib.